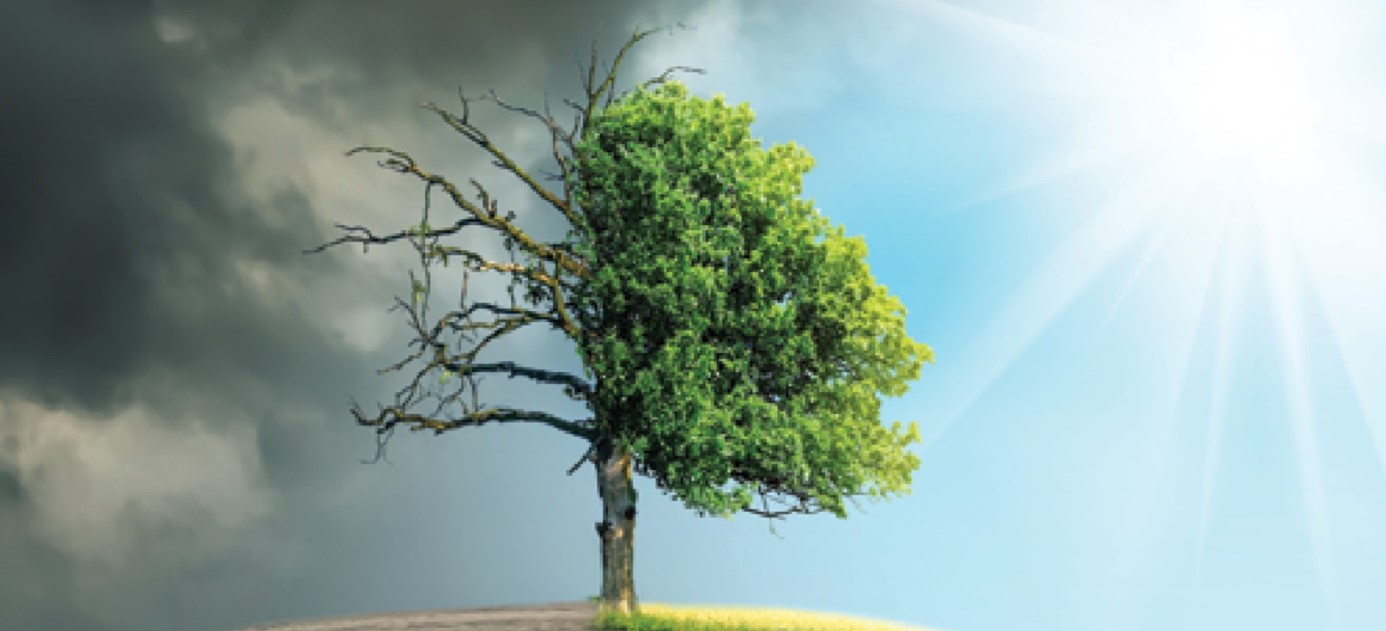 Fierce competition is an everyday reality for manufacturers of durable products. However, with all things going digital, mobile, cloud, and customer self-service: business as usual is not an option. The battle for competitive advantage intensifies.
Modern technology creates a huge pull-along effect as manufacturers are truly able, for the first time ever, to put their customers at the center of everything they do. So, they ally with industry-specific applications for CRM, product configuration, pricing, quoting & sales, fleet management, spare parts catalog, order portal, warranty processing, managing field service, owner communication, business intelligence, and more.
As manufacturers are eager to take advantage of industry-specific applications running in a public cloud, the role of ERP is in for a major overhaul. Here are five examples:
Public clouds, such as MS Azure, offers a power box of services. Apps made in the cloud can easily benefit from these services – such as BI, AI, and machine learning – to create true runaway effects, outshining those provided by ERP systems.
Industry-specific apps will supplant ERP as the core concept manufacturers utilize when they think about business improvement. This level of fit for purpose goes far beyond what even the most profiled ERPs offer.
2021 is the beginning of shifting away from internally driven and internally focused toward being customer-focused. Today, there are few CEOs saying, "The issue I think about day and night is ERP." But there are growing numbers of business leaders who spend hours thinking about revenue growth, end-to-end digital business, data-driven operations, customer self-service, and how to gain market share.
The public clouds and industry-specific app solutions will evolve and improve at a dizzying rate as tens of thousands of businesses across every industry begin to rely on them as the strategic digital link to their customers.
Within few years, public cloud computing and the vertical industry approach will have taken root so deeply and so successfully that customers and vendors alike join forces to do more of the same.
Finally, I want it to be clear; ERP is not dead. It is shifting from being the "end" to assuming its proper role as a means to those ends I mentioned above. So in that sense, ERP is still an indispensable system in serving the new resident at the universe's center: the customer.
Progress happens when all the factors that make for it are ready, and then it is inevitable. Welcome to conquer the new competitive frontier!